With the beautiful weather and the relaxation around covid-19 here in The Netherlands, it is time again to enjoy a nice glass of rosé!
Especially for this, I tasted various rosé wines, below you can read my tasting experiences.
Domaine Houchart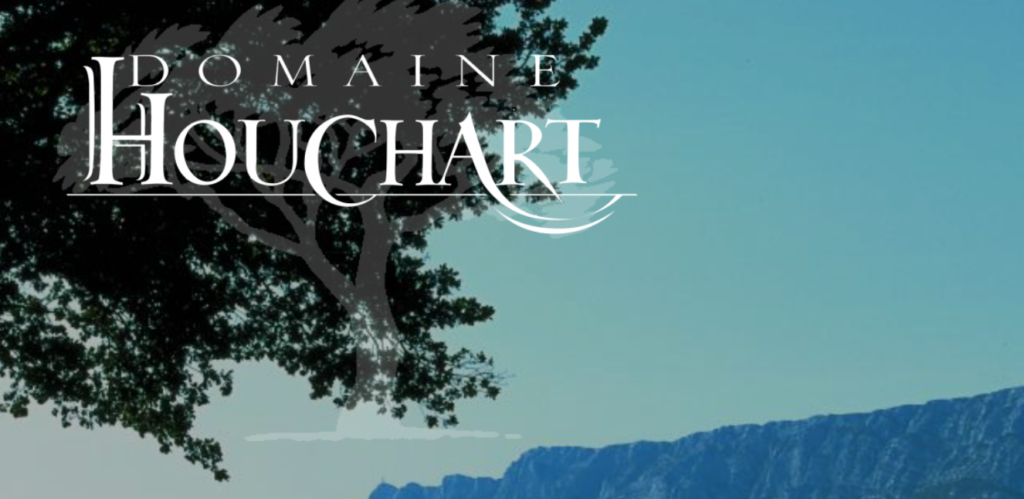 Jérôme Quiot represents a family that has been making wine since 1748. Quality and continuity are paramount to him. No expense or effort is spared by Quiot to get the best out of its vineyards. This rosé comes from The 'Sainte Victoire' appellation located east of Aix-en-Provence, at the foot of the Sainte Victoire mountain with a terroir of red clay, pebble, sand and lime.

Sainte Victoire rosé 2019
Tasting notes
Bright salmon pink, elegant, raspberries, strawberries, beautifully dry, fresh red fruit, light minerals, long finish. What do you eat with it? Try fresh salads and as an aperitif, with savory pies with bacon and cheese!
QEF rosé 2020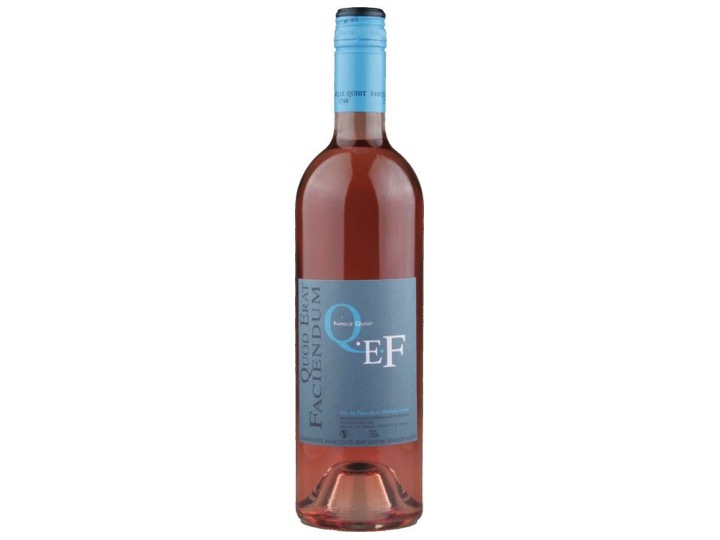 Tasting notes
Light cheerful pink in color (photo is not very reprehensive). Fresh, small red fruit with a light fresh spiciness. Dry and soft with the characteristic aromas of candies, strawberries and raspberries.

The wine has a light spiciness of fresh mint leaves and in the final the wine shows its cheerfulness and freshness. A small Provence rosé all over!
A hell of a rosé, made of Cabernet Sauvignon and Syrah, a slip-on with talent!
What do you eat with it? Nice wine for a summer drink, BBQ or tapas dish.
Domaine Gavoty
The Gavoty domaine is one of the top ten in Provence. You notice this not only in the quality of the wine, but also in the price. The domaine effortlessly sells its wine in the region to restaurateurs and passers-by. Wine of this impeccable level cannot be cheap.
La Cigale rosé 2020
This rosé is a variety of Carignan, Cinsault and Grenache Noir and has a bright light pink color, which is typical of the Provence! The wine has a slightly spicy scent and scents of small fresh red fruit come to the surface without turning your glass around.
Tastings notes Fresh fields of mint and baskets full of raspberries and freshly harvested strawberries are subtle in the taste. Elegant and sturdy with a suitable acidity give this slip-on an extraordinary price / quality ratio with the signature we are used to from Domaine Gavoty. Pure craftsmanship and class, Sante!
This rose is a multi talent, delicious on the terrace with a drink, but also with Provencal dishes with garlic, rosemary or basil.
Grand Classique Rosé 2020
With a production of only 45.000 Gavoty always ensures that the quality is consistent, pure craftsmanship!
Tasting notes Bright pale pink with small red fruit, slightly spicy. An elegant wine, thirst-quenching with raspberries, strawberries and little candy 'fruit drops' with mint in the finish.
Cuvée Clarendon Rosé 2020
The "Clarendon" cuvée is the superlative rosé made by the Domaine Gavoty. In everything the wine is more powerful and lasts longer than the "Grand Classique", the simpler edition of Gavoty, but still a standard for Provence rosé in itself.
Tasting notes Orange-pink color. Wild raspberries, concentrated strawberries. Layering, fresh, soft red fruit, elegant, mint wit a great finish! Really a gastronomic wine, try some Asian cuisine with it.
Sales by Voerman Wijnen