As Lorraine Immelman, Founder and CEO of the Michelangelo International Wine & Spirits Awards invited me to be a part of the panel of judges at this wonderful competition. She asked me about the canned wines market and the growth within South Africa in particular, see my summary here.
As the world of wine got to know more and more about canned wine though wine innovative entrepreneurs, all over the world, over the last couple of decades, the product itself is not new at all.
The history of canned wines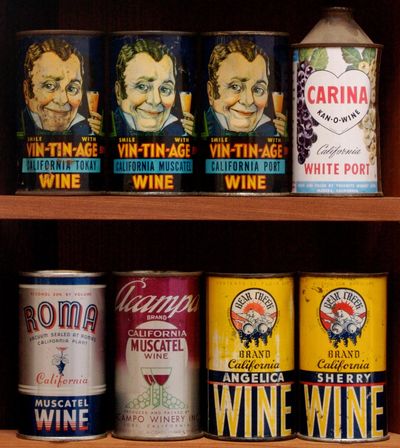 The first experiments with canned wine paralleled the introduction of the first beer cans in 1935 in the United States. These were not the 'tab' cans that we are used to these days; these were flat-top steel cans that required an opener, often referred to as a "church key," to punch holes in the top.
Was it Chardonnay or Cabernet Sauvignon at that time? No, they contained Muscatel and other wine related drinks like canned Port, Sherry and Tokay. So no light, sparkling, refreshing wines; these wines containing about 20% alcohol. In the 1940s a new kind of can came on the market. These cans were opened in the same manner as beer bottles and it was hoped they would provide an easier transition than flat-top cans. The first wine canned outside the United States may have been from Australia. About the same time a French steel can of Bordeaux Supérieur appeared on the market. The first extended marketing of white wine in cans came about in the late 1970s courtesy of producers in Australia. The canned wine market is growing at a rapid rate. To quote some figures from the US market, it is the fastest growing wine segment with a growth percentage of 400% over the previous 4 years.
But why is it so booming? Why is specifically this segment ''going viral''?
So, why are canned wines booming in countries as the United Kingdom, Italy, the United States and also in South Africa? The answer is simple, the influence of the new age adult beverage consumer, the millennial generation!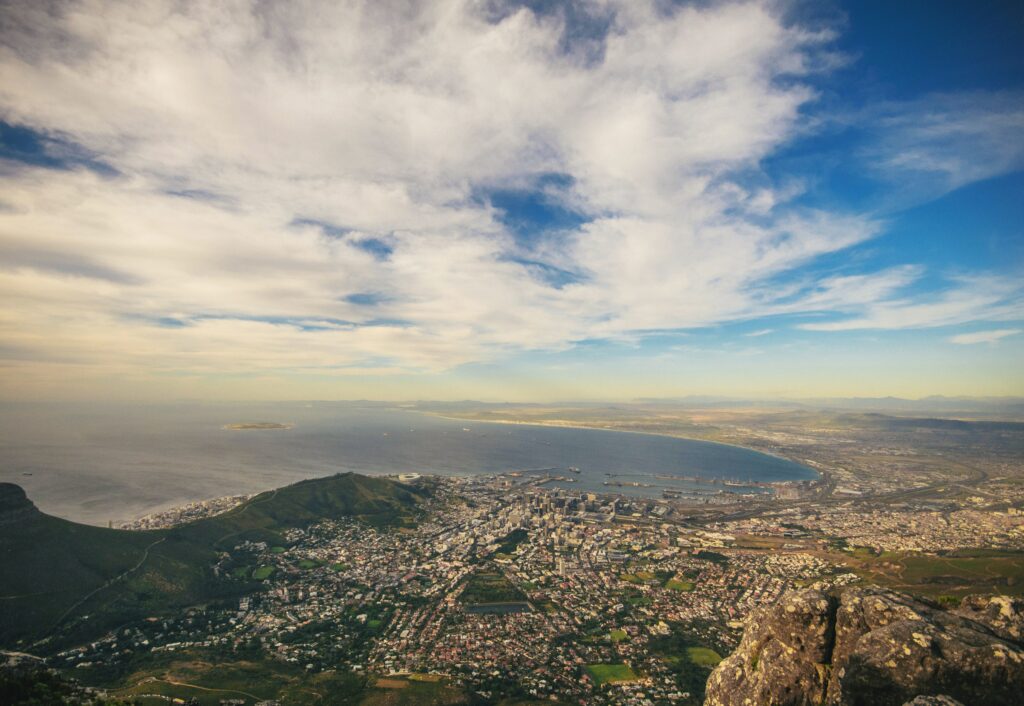 With overtaking the babyboomers by excessive figures in consumption and sales at the moment in all kinds of adult beverages, there are a few things that are unique in their consuming pattern from a general perspective. The millennials don't go for a product, they want a whole experience! They want brands to be reconcilable with a true story behind it, so they can discover new things, interact & connect with friends and see 'marketing with meaning' really works. Within the traditional wine industry marketing is top down driven and brand are 'premium' of high in value due to name and price level. But what if this is all subject to change? At the end of the day the cans will not replace the bottles, but for any occasion another packages is usable and practical. The number of upcoming and exiting wine in a can in South Africa has made a tremendous expansion. Just look at brands like Ben Wren, Lubanzi, Hun, Vinette, Black Elephant Vintners, Spier, Soft Smooth Range from Perdeberg, Uncanny, CanCan, Marras, Bruce Jack, Robertson Winery and many many more!
But why? The merits of canned wines
But let's go back to the ''why'' question of canned wines. This is because you can take a can of wine anywhere (to the park, any outdoor event or on a boat trip), it will not break in your backpack like some small bottles may do, it also cools faster than a bottle in your fridge, so you're ready to go in no time! Another reason is thatit's a so called "single serve." From a 250 ml wine can you will have two glasses of wine, so no f high quality aluminum and therefore is
extremely friendly to the environment. But that's not all!
If you want to drink less wine but don't want to compromise on quality, choose canned wines, because the quality is the same as in the bottle. You can get almost every type of wine nowadays. Think of Prosecco, Bordeaux blends, Corbières, Beaujolais cru, Gruner Veltliner, Grenacha, Pinot Noir, Pinot Blanc, Muscadet, Riesling, Sauvignon Blanc, Pinotage, Cabernet Sauvignon, Nebbiolo, Dolcetto and many other varieties and Last but not least what about the benefit of eliminating leftovers of your open bottle of wine or you don't want to open a bottle of wine on Sunday evening, even when you're eager to have some lovely wine in your glass? Canned wines will do the trick!

But what are the risks of canning your wine vs bottling it?
Ultimately all wine could be put in a can, but the question must be, does every wine is suitable for in a can? As the aluminum sector has made an enormous growth with innovation of the can as a packages, the possibilities of canning different kinds of wines has grown too. The coatings used are taste and odors free and when people think to smell of taste iron, it is 99% a mindfuck than that this is really true. But one of the strengths is also the development potential, the oxygen free package. As the cans are 100% free of oxygen, grapes and wine types which do not benefit from this aspect, will not be canned successfully. However the market is 'framed' at fresh, drinkable wines, like sparkling rose and fresh still wines both white red, there is a demand for more developed, matured wines. Recent research shows that red wines from various grape varieties age well in a can and the influence of wood, lees or higher tannins are also no problem when canning the wines. Though it needs to be said that in the essence, a can is not the right package to age your wine and the majority of the canned wine consumers do not want to age their wines, they want it to be RTD, ready to drink!
And if you can your wine, do you need to take precautions?
Framing a brand and telling a true story is one key aspect of having a successful canned wine brand, but It all begins with good grapes and reliable suppliers of the cans themselves, as well as good hygiene at the canning process. I have spoken to entrepreneurs in the canned wines business who had to throw away liters of product due to the fact that the canning was not done under the right temperature, incorrect gas was uses or because the canning line was just dirty. Another safeguard you want to have is really think about your grape variety and wine style. Because when you use a grape that doesn't like to be stuck in a can (no oxygen) , even when the quality of the grapes is high, then you go beyond your goal and your canned wine will be less than expected. So a good plan, laboratory testing and sample testing really works in the beginning. So to summarize a few the benefits or this form of packaging;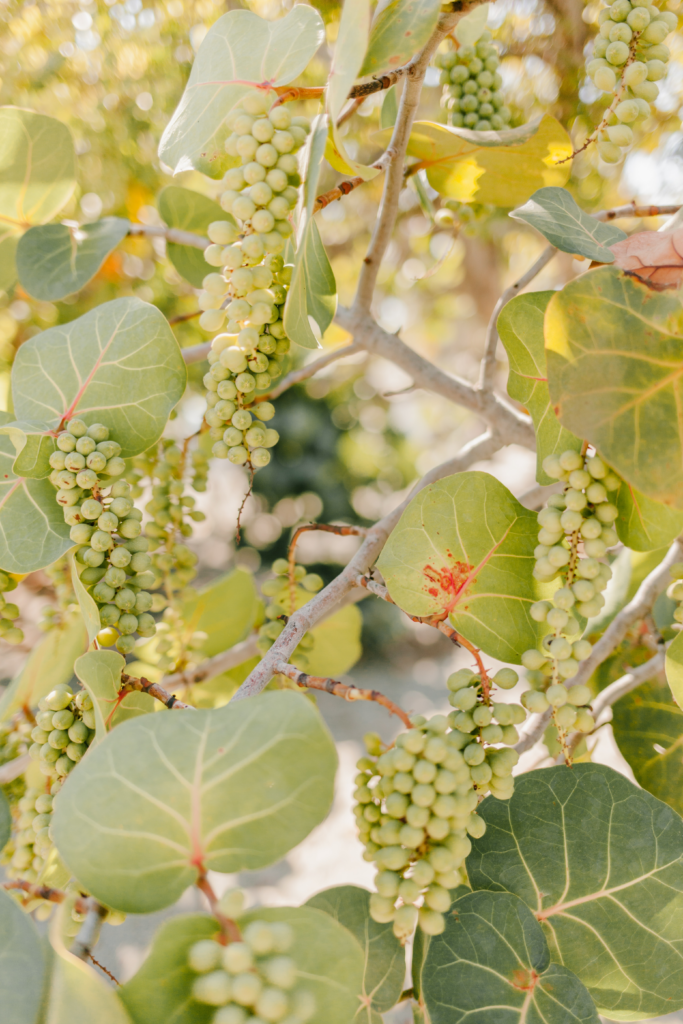 No waste of (leftover) wine
Can be used mobile in the park, on the stand, on the boat, to festivals or other outdoor activities
Cools faster than a bottle or a bag-in-box
99% unbreakable
Reduce the carbon footprint of transport, packaging and other materials
360° label for advertising
Durable and recyclable aluminum packaging (environmental friendly mindset)
Match the need for "Single serve"
Fits the trend "Less but better"
Connect with the growing desire to drink less
Fits a healthier lifestyle
Fits the needs of a new group of wine drinkers – ''millennial generation''
There is no need to use up the entire bottle
No more hassle with corkscrews
No stress choice per unit (white now, red later)
Great interchangeability with other drinks
Low-threshold image