In these series of interviews I will interview many enthusiastic people who are involved in the canned wine business.
Justin Dumitrescu and Chris Noll, Founders of STEL+MAR.
Our wine brand is the result of two friends and their families coming together to make crowd-pleasing and award-winning California wines. The name is derived from their kids, Stella and Marcus, and a brand name was born. Our combination of amazing wine and label art has resonated with consumers around the world.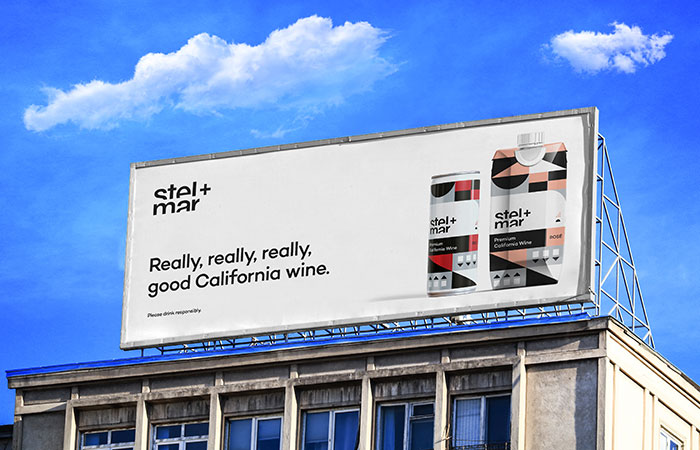 We've been in the alcohol industry for several years starting with cider, which is similar to wine. We are both big wine lovers and have always wanted to get into wine.
Better than what's in most bottles at similar values! Our wine in can is single varietal and single ava. Low sugar (less than 3g / L). We let the terroir speak for the wine—nothing added to the wine.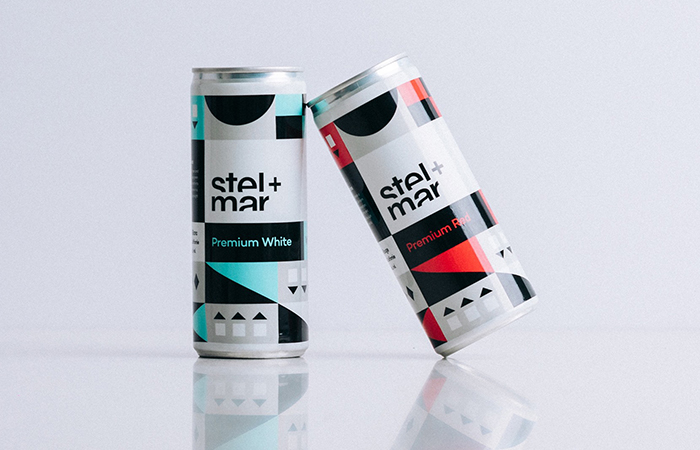 Each year we personally select the best lots from each harvest; we focus on wines that are single varietal, unadultered and above all, showcase the winemaker and wine region. We enter each year both optimistic and opportunistic; paying obsessive attention to the weather, the rain, cool nights, and the delicate harvest. Growing up in Canada and being driven by the changing seasons, we see vineyards in a similar light with their distinct cycle of growth, harvest and rest.
Our red is a 100% Zinfandel from the magnificent Lodi AVA. A classic Lodi Red Zinfandel! A robust wine packed with ripe fruit (cherries, cassis, and blackberries) yet enough acidity to give it lift. The rich berry flavours are highlighted with subtle hints of chocolate and vanilla that do not overpower. Finished with ripe tannins. This medium-bodied Zinfandel pairs beautifully with lamb, grilled beef, and pizza.
Our white is a 100% Chardonnay from Mendocino. This beautiful Unoaked Chardonnay offers aromas of Anjou pear, nectarine, and green apple. The palate shows ripe orchard fruit and citrus flavors that are light and lively, backed by bright acidity. Vanilla minerality with some lingering toffee tones. This fruit-forward Chardonnay pairs beautifully with fish, grilled chicken, and sushi.
'The Zinfandel is absolutely mind blowing! Spicy, black and red fruit combined with acidity. The wine lingers long and it must be said that having a high quality red canned is a hard job, but at STEL+MAR they did it!'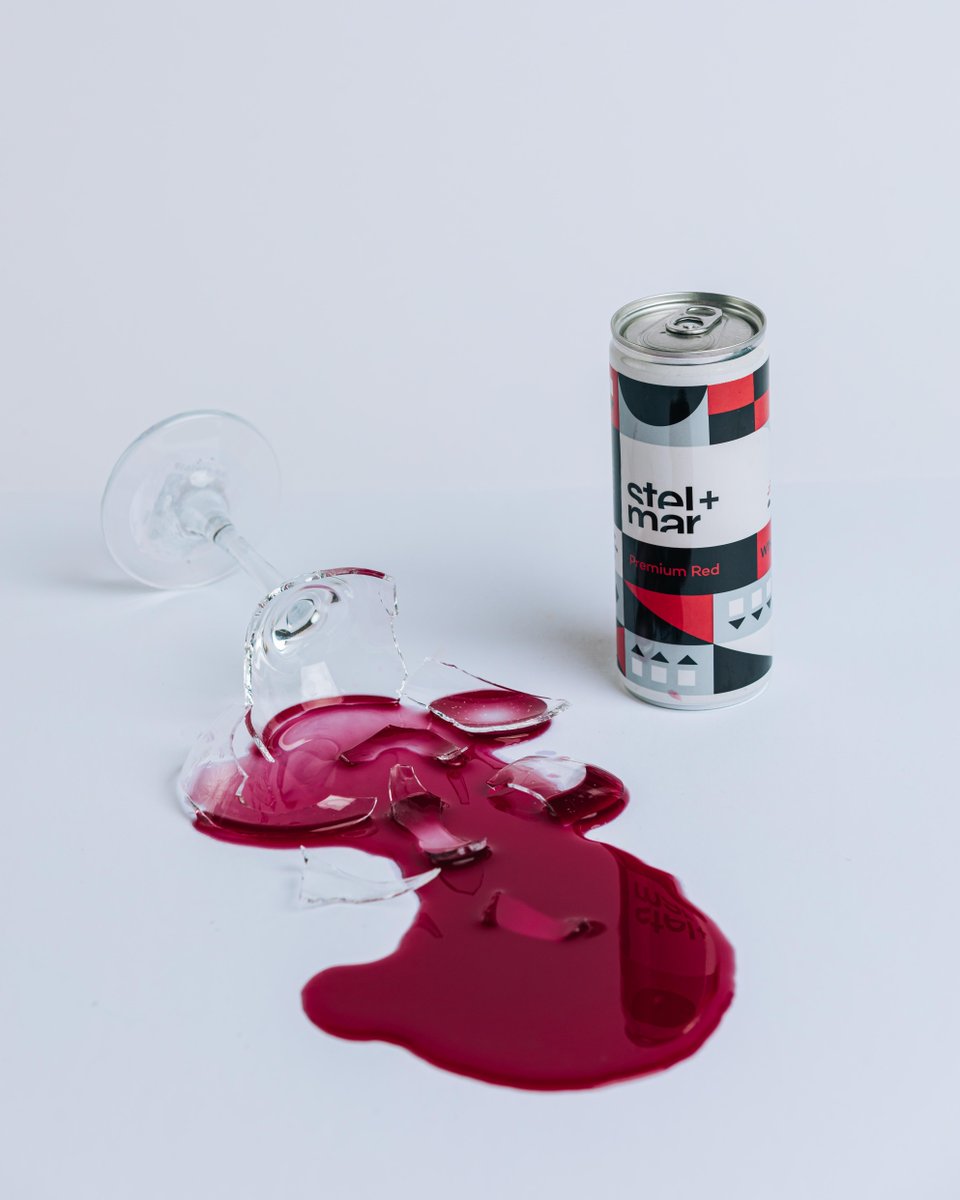 'The unoaked Chardonnay does not smells like an unoaked….the vanilla and caramel gives a small nod to wood aging, but that is not technically the case. It is a wine with a good body which can be enjoyed 'stand-alone' or combined with lot's of food, due to its gastronomic character'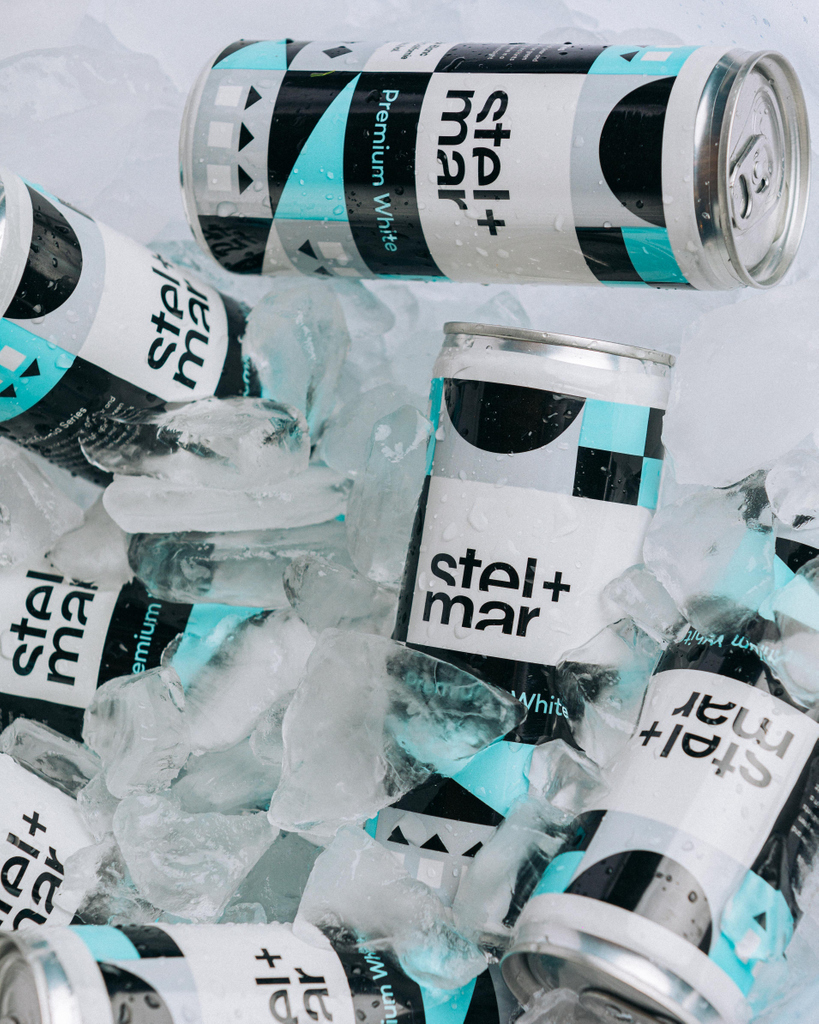 Why are you in the canned wines industry?
We think canned wine is the next major innovation in wine. Similar to twist-off tops, it will take a few years for people to get past their inherent biases.
How do you see the future of canned wines?
Bright! Millennials will be quick to adopt canned wine followed by the older demographics. There's no good reason why canned wine won't represent 10-20% of the total wine market in 5 to 10 years.
We also package wines in tetra pack boxes and light glass bottles. We aim to make crowd-pleasing wine at good prices with beautiful label art, all packaged in environmentally-friendly packaging options.