With whom do I have the pleasure of speaking?
My name is Chris MacDonald, I am Canadian but with Dutch heritage as my grandparents relocated to Prince Edward Island Canada after the war, from Overloon. So lucky situation of having two passports. My business and life partner is Dale Milliken, and he's Scottish.
Lot 42 is an actual place in rural Canada (on Prince Edward Island) where both my Dutch and Scottish families resettled to when they hit refresh, and the family still lives there today. We also worked with my cousin, a chef from the Island, to pick flavours and ingredients that paired well and are plants indigenous to the island.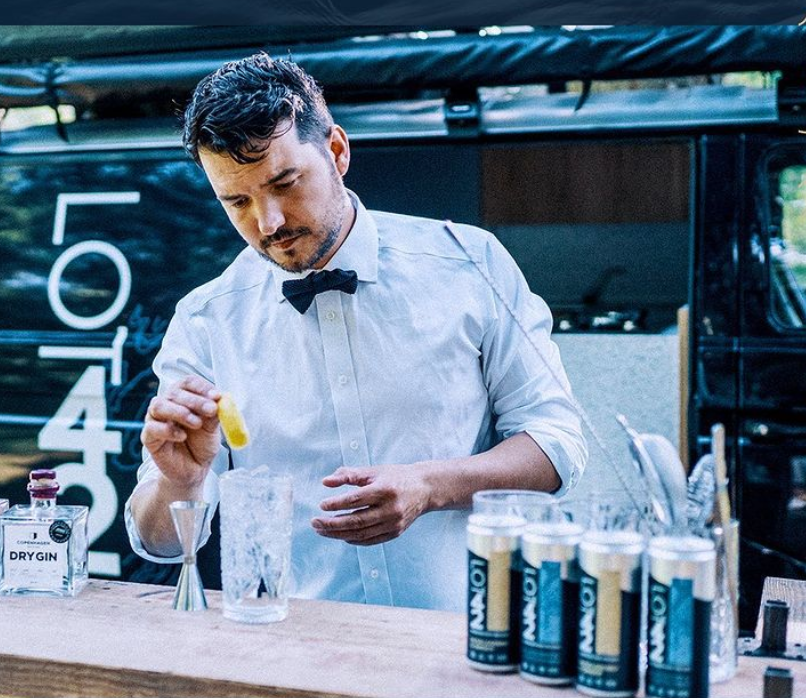 What is your background in the adult beverage/rtd industry?
Dale worked on consumer insights, research, and innovation on Pernod Ricard's scotch whisky business, and I on was an equity analyst covering European drinks companies, before moving to HEINEKEN to work in investor relations for two years and two years as the right hand and special assistant to the CFO Laurence Debroux. Dale brings marketing and consumer side, I bring finance and operations.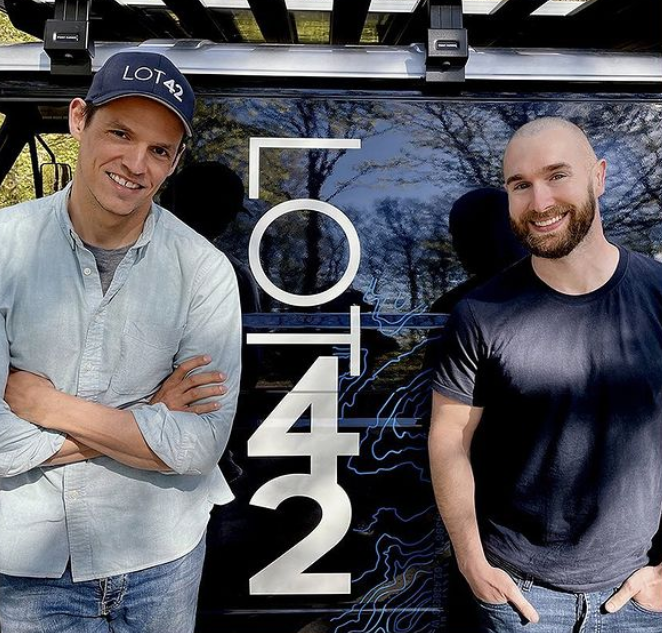 How would you describe your Hard Seltzer range?
Our range is a premium offering for the 25+ consumer. It delivers on taste, is made with premium spirits, and has more complex flavors than your typical hard seltzer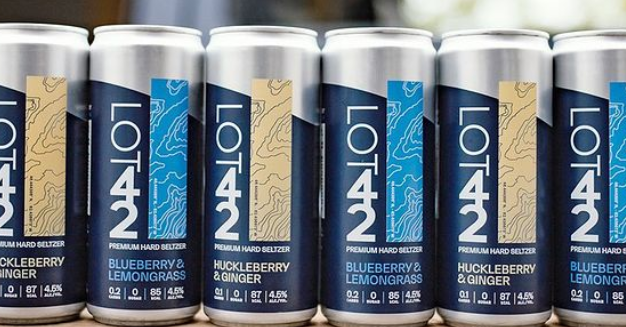 Huckleberry & Ginger, 330ml, 4,5% with 87kCal
A really subtitle and very clear HS, no sugar or any sweetness in the taste. Although I'm not a ginger fan and the ginger is more in top than the Huckleberry, this is without being really overpowering. So for all you ginger fans, this is a unique taste I have never seen in a HS of this quality. Bubbly character is soft for which there is no doubt about this drink, job well done!

Tasting notes
Blueberry & Lemongrass, 330ml, 4,5% with 85kCal
This one is also very subtle. Less coarse in the taste of its predecessor. The Lemongrass ingredient is special. Especially common in Asian cuisine, especially Thai, Indian, Vietnamese and Indonesian cuisine. The plant is known from growing places in India, Africa, Vietnam, Australia and America. The taste is slightly sour and that is exactly what it gives to this HS. The acidity provides the backbone for the fruitiness of the blueberry. More accessible than the ginger variety, but here too Lot 42 shows that this is not just a student drink, but that it can indeed be of very high quality. Surprisingly good taste with character!

Tasting notes
Why are you in the rtd beverage industry?
RTDs are growing because of their affordability, portability, and convenience. With an RTD you know precisely what is going to be in your can and the exact measure. This compares to bar pours when drinks can be too strong or too weak. The can is durable and light weight making it the perfect vessel for on the go. And as aluminium is infinitely recyclable, it is better for the environment. At Lot 42, we go one step further and are a plastic free business where possible.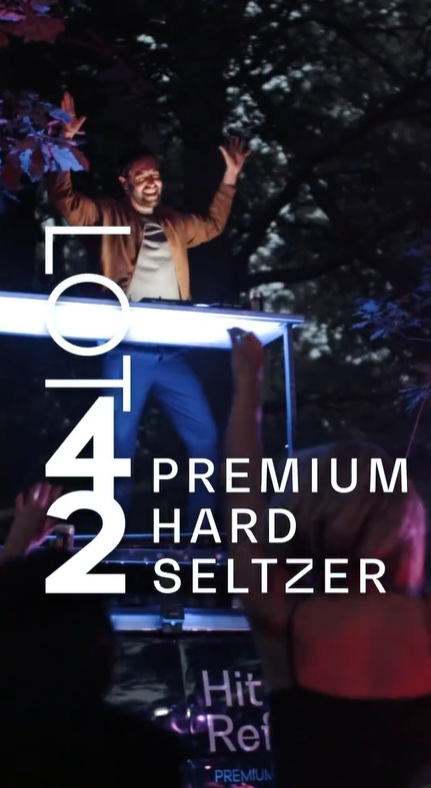 How do you see the future of rtd beverages?
We see cans continuing to grow and take share from one way glass which has a much higher environmental impact than cans. With major global brands now expanding to add premixed cans to their range, we see a big future for canned RTDs.
Do you wish to add something to this interview?
We are two gay guys who are fortunate enough to live together, work together, and be ourselves. We know how fortunate we are and that so many are not. From day one we have partnered with Rainbow Railroad, a Canadian charity that supports LGBTQIA people to relocate when it is not safe for them to be themselves. We donate a share of our profits to them and help to amplify their message. The story of the brand is all about hitting refresh. Taking steps to have a better pace and place in our daily lives.
Check out our brand manifesto film: https://www.youtube.com/watch?v=qgCDhbYs4_Y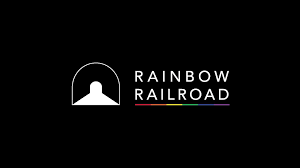 Thanks Chris, much appreciated!