The competition, hold at the Cité internationale, Lyon, gathered professional and enlightened amateur tasters and was supervised by an independent inspector.
Didier Lassagne, Meilleur Ouvrier de France Cheesemonger in 2007, supervised the competition and passed on his know-how as an Honorary President.
The Quality Manager defined strict procedures to protect the health of our tasters and team. All the samples were tasted in conformity with stringent hygiene measures, competition regulations and our ISO9001 certification.
A total of 757 cheeses and 296 dairy products were judged, 320 products were awarded, including 146 Gold-Medals.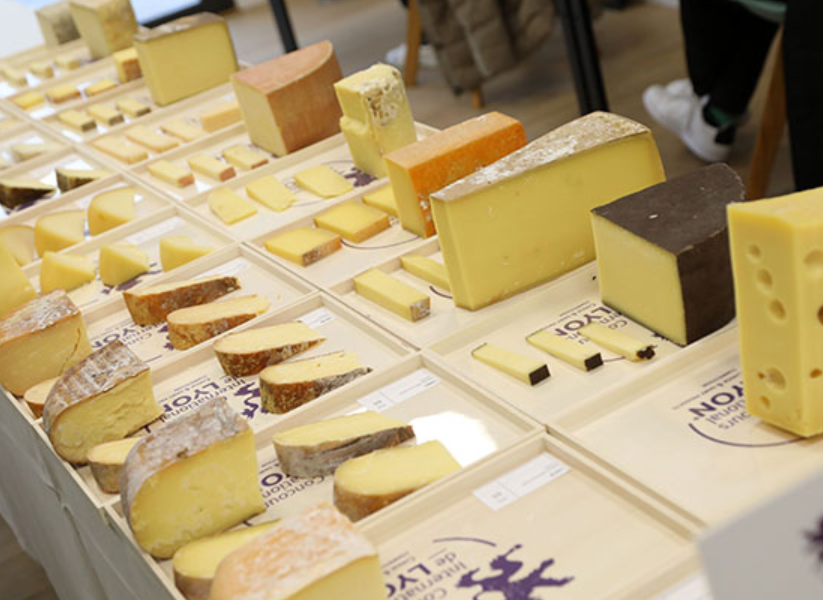 For more info click here