With whom do I have the pleasure of speaking?
This is Joan Anton Romero, an enthusiast guy from a small town near Barcelona called SantSadurníd'Anoia, known all over the world to be the cradle of Cava…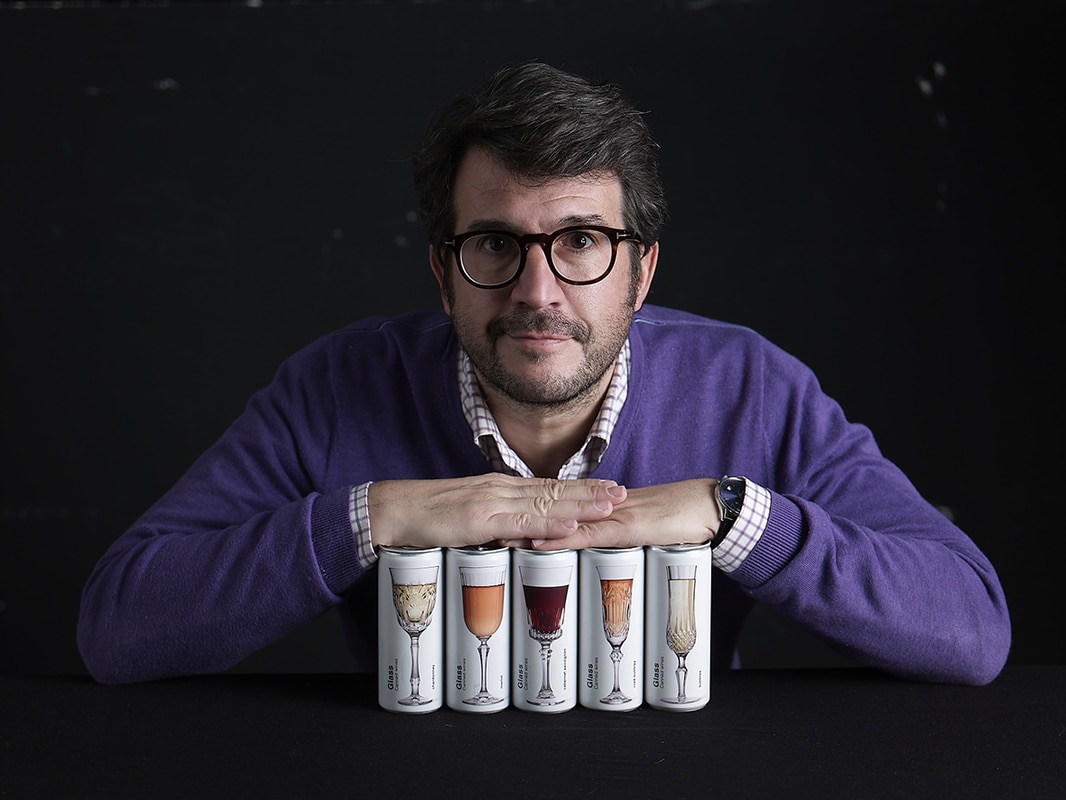 What is your background in wine?
As you imagine, my DNA has a lot of wines and cavas on it, like all the children in my hometown when we were young we went to harvest to earn some money for the fun-fair… On my twenties while I'm the University I worked in the production for one of the biggest cavas… And in my late thirties after my Sommelier Master I also worked for a small cava… My last job related with wine was as Marketing&Sales manager of a big PrintingCompany… And after this i begun my adventure!
How would you describe your wine in a can?
My wine in a can are a range of five products, all of them thought under the same philosophy: I want to offer my customers an exquisite product, which I know from the vineyards and I have produced it in a way that everybody who taste it will love it. It's just what it is, an honest young wine without pretensions, a lovely taste representing all the essence of our territory on every grape what we use.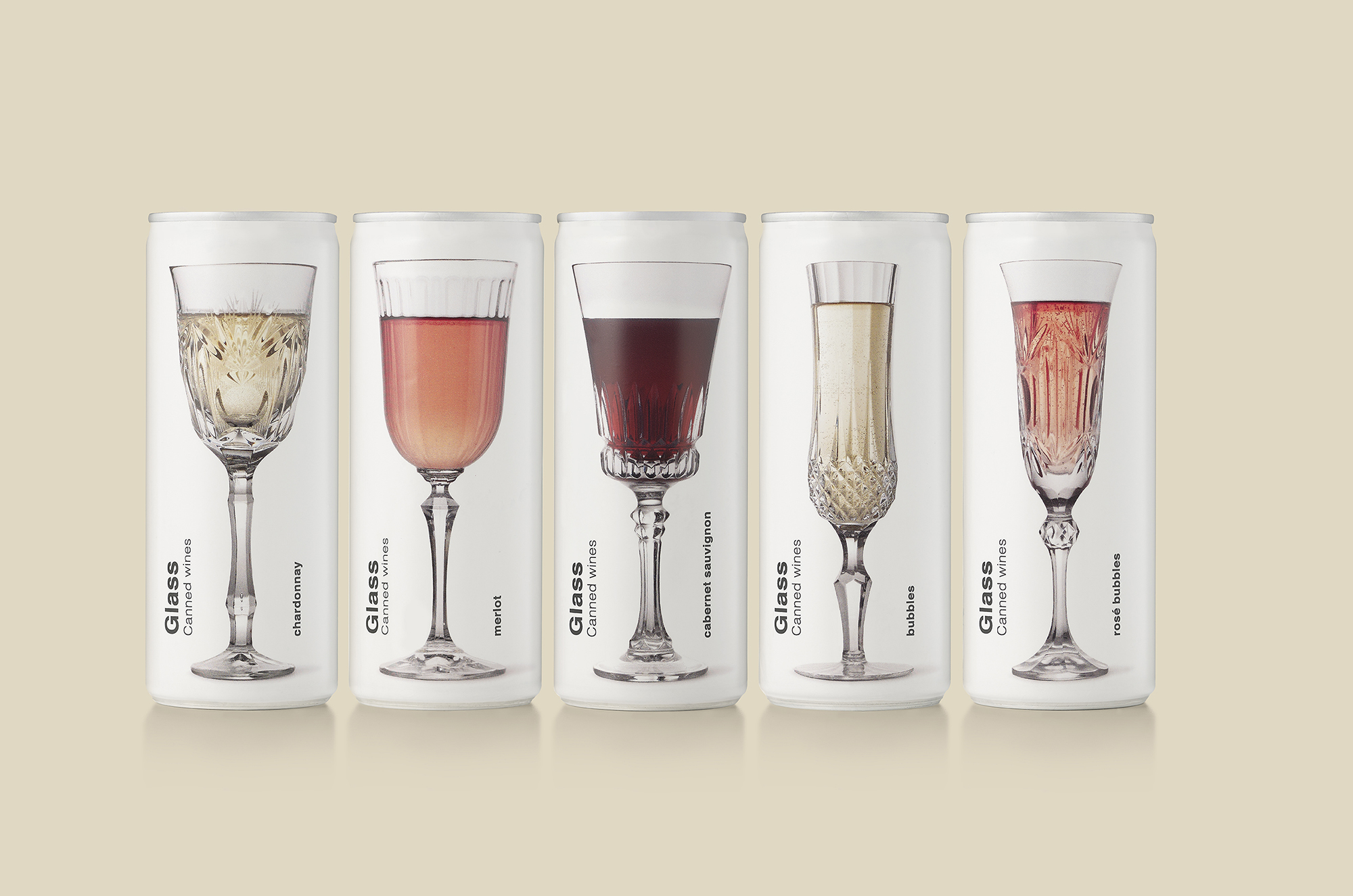 A very nice range of canned wines. The design is done very nice also the name, fantastic! As we go deeper into the discovery of the wines, we find a broad range of flavors and I would say a wine that suits everyone's needs! I love the Cabernet – Merlot Can. It is very hard to make a nice red from a can, this is well done and convinced when you want just a small portion of wine with your pizza! The other wines are also nice and have their own character from 2 bubbly wine to two uniquely white one!
Why are you in the canned wines industry?
By one side, I have two passions in my life: wines (in all the extension of the word: still, sparkling, etc) and marketing (design, packaging, sales…). This industry for me is the perfect mixt. Imagine that one day you can join your passions and create a way of life, a job… You will do your best because it's your own life… The things u love! And by another side, for me is hard to understand that in a country like mine, with such a tradition of wineries, people drink more beer than wine. This is because we don't make enough cathedra of our products, of our terroir, we don't transmit how we really have to… With humble I'd like to apport my sand grain to this commitment.
How do you see the future of canned wines?
For me CannedWines are not the future, are the present! A CannedWine is a wine packed in 21st century mindset: recycled, low feet carbon, RTD, mono-doses, always fresh and in perfect conditions… We just have to explain it to people who still don't know that CW exists, at the end, like happens in beer's world, the can and the bottle will collaborate to promote wine in the same way.
Do you wish to add something to this interview?
I'd like to add that for me is an honor to be interviewed by you, and also to be recognized by two prices in the International Canned Wine Competition with two gold medals in Sparkling White Wine and Packaging. One year and a half ago for me all of this was the best dream ever, and today, after a long way of efforts and work, I am here, talking with you… If you make things with illusion and constancy, you can dream big… And this is only the beginning.
Thanks Joan Anton, the pleasure was all mine!