THE COLLABORATION BETWEEN THE ALBEISA CONSORTIUM AND THE GRINZANE CAVOUR AMPELOGRAPHY COLLECTION CONTINUES FOR THE ENHANCEMENT OF RARE VINES
The wines resulting from the experimentation on the microvinification of rare vines were presented to the international press on the occasion of Nebbiolo Prima
Assessing the enological potential and the chemical-physical and sensory characteristics of rare vines found in the area and grown within the collection as well as applying different winemaking techniques to the same vine in order to identify the methods that allow it to best express its potential were the objectives underlying the research project conducted by the researchers at the CNR (the Italian National Research Council), Anna Schneider and Stefano Raimondi, and by Dr. Caudana of the Bonafous experimental winery at the University of Torino; this project was presented on the occasion of Nebbiolo Prima, an international preview event of the new vintages of Barolo, Barbaresco and Roero that have been put on the market, an event promoted by the Albeisa Consortium which was held in Alba from January 27th to 30th.
"An ambitious project of profound scientific interest – says Marina Marcarino, President of Albeisa – which fits into the context of the ever-expanding collaboration between Albeisa and the Grinzane Cavour Ampelography Collection, one of the largest collections of vines that we have the honor of hosting in our territory, and which has precisely the purpose of safeguarding genetic resources that are threatened with disappearance."
Inside the winery of the Bonafous center, which was designed ad hoc for research, tests have been carried out since 2003 on single-variety vinification of some rare vines present in experimental fields in the Piemonte area. A real laboratory where small quantities of grapes are vinified, usually from 30 to 100 kg, using equipment and techniques similar to those used in large wineries.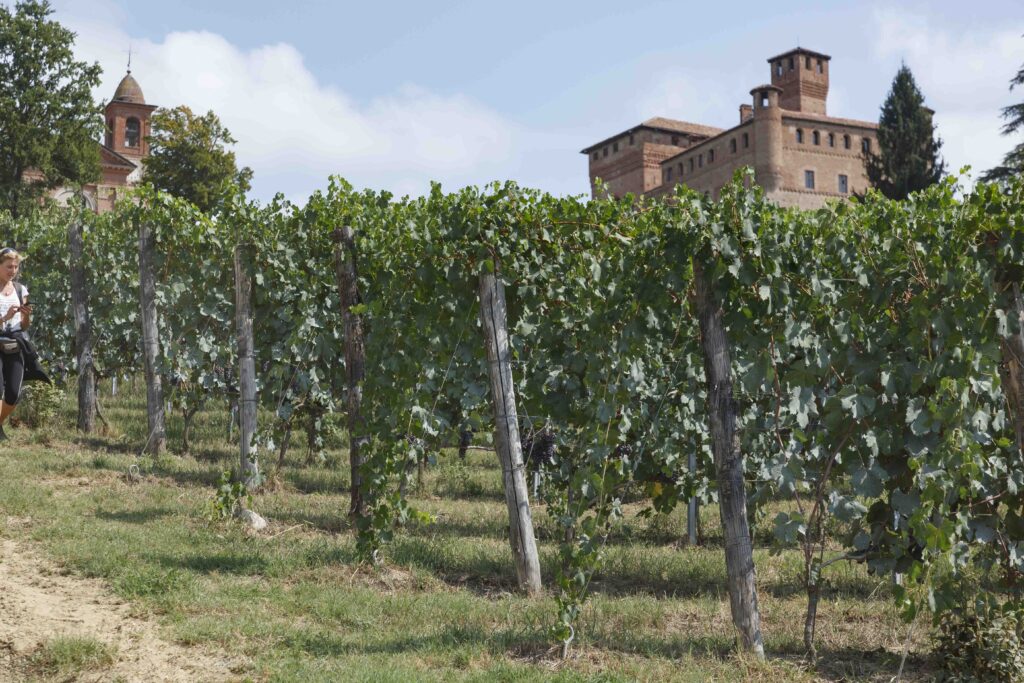 "All the vinifications made – explains Alberto Caudana, the person in charge of the project – are subjected to process traceability through an integrated system for data collection and for the management of the flow of vinification. In recent years we have carried out vinifications of whites, vinifications of rosés, vinifications of reds, but also vinifications for partially fermented sweet wines, for sweet passito wines, for sweet wines that were alcohilized and converted into sparkling wines via the classic method. All this work has made it possible to gather extremely valuable information of a biological and genetic nature regarding the cultural characteristics and the enological potential of little-known varieties of vine or innovative technological processes."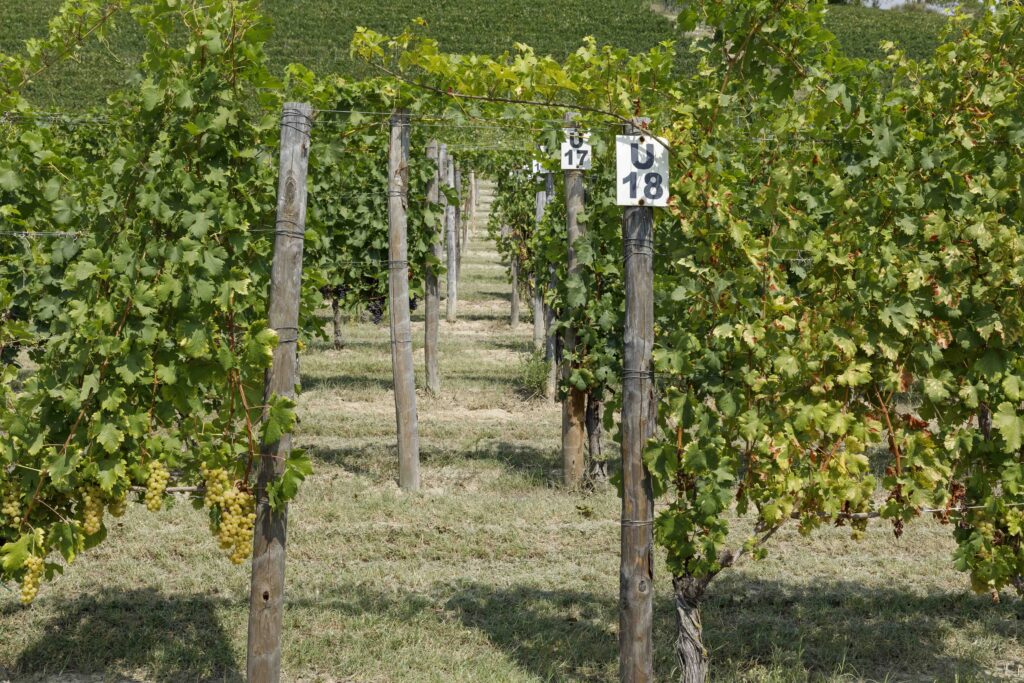 A synergy between the Albeisa Consortium and the Grinzane Cavour Collection which has lasted for years and which sees the reality of the consortium engaged at the forefront in supporting the Collection also through the care of the ancient and rare vines present in this open-air museum as well as through the promotion of the scientific activities that are carried out there.
During the preview, the international press was able to taste the wines resulting from this experimentation, such as the Liseiret 2021 in the sparkling version, the Pignolo Spano 2021 and even a Pignolo Spano 2008 obtained from the a forementioned previous research.