Wine in a can is of course not unknown to me! At the moment there is a lot of variance in type of wine, grape variety, Spritzers, Seltzers, bubbles, rose and so on. But I hadn't tasted this one yet. Wine with Cannabidiol or CBD. I spoke to the product creator of Rebel wines!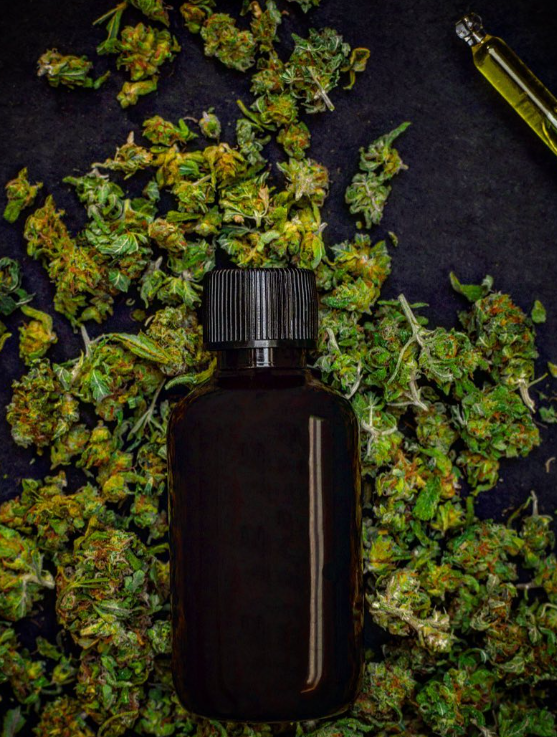 With whom do I have the pleasure of speaking?
Rupert St Aubyn , MD and product creator.
What is your background and is it in wine?
As a commercial pilot in Zimbabwe, I spent 10 years flying across many African countries. This led to much time spent in the Western Cape of South Africa, where they produce fantastic wine. This, in turn led to me importing Vondeling wines from there into Zimbabwe. On my return to the UK, I set up the UK Agency for Vondeling Wines. Since then, my business has grown to include wines from Italy, Argentina, Chile, New Zealand, Portugal, Spain, France and many others. This business, formed in 2005 is Southern Wines Ltd. It is a separate business to Rebel Wine Ltd, created in 2017, which specialises in CBD infused wines in cans.
Your wines have one unique ingredient, cannabis, could you tell us more?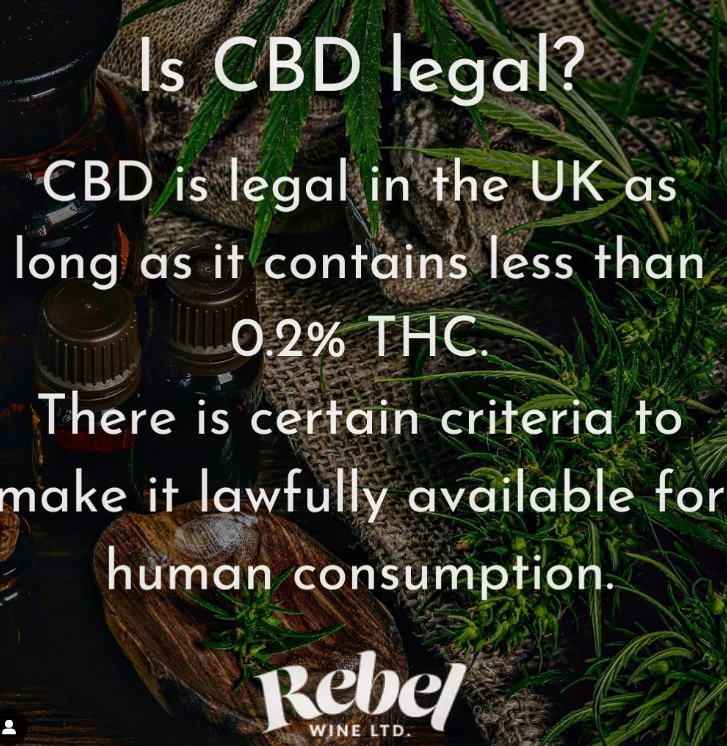 In 2017, I was researching natural medications for my own use and came across Cannabidiol or CBD as it commonly known. As I discovered, CBD is an entirely natural substance and has been used for 1000's of years in all the major civilisations, from China and Egypt to Greece and Rome, as a medication for a very wide variety of illnesses. Today it is gaining popularity as an alternative to traditional medication for its natural ability to support the Endocannabinoid system in the body. CBD supports this system which helps promote sleep, relaxation, reducing anxiety and stress. It is now being used for a wide variety of conditions including Fibromylagia, Arthritis and Rheumatism among many others as it also supports inflammatory conditions. It seems to go particularly well with wine. We use Broad Spectrum Organic Hemp derived CBD in our wines.
Some practical question for the general public;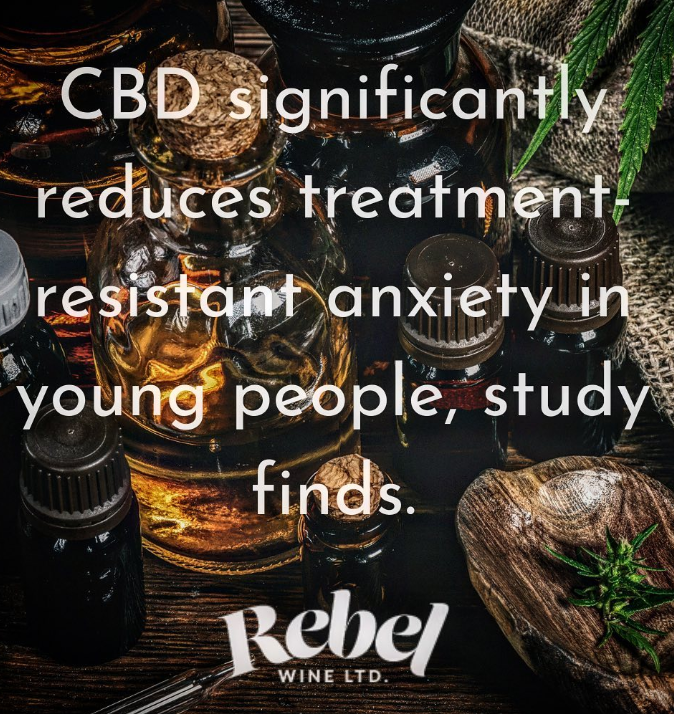 What does cannabis add to wine?
Put simply, CBD tastes bitter, earthy and Hempy. It's really not a nice taste. By putting water soluble CBD into wine, we provide the full benefit of the CBD without the nasty taste. So you get the benefit of both, in delicious award winning wines.
Do I get high from drinking this wine?
In line with UK government regulations, our product does not contain THC and therefore will not get you high. It is natural, safe and perfectly legal.
How would you describe your wine in a can?
Our wines are award winning in their own right and are delicious. We have a full bodied Merlot, a delicious Sauvignon Blanc, a fruity & fresh Rosé, plus 2 Skinny Rebel Spritzers (Low calorie, low alcohol), Rosé and White.  All these products are served in 200ml cans with 10mg of CBD. The addition of CBD is a great way to add  to your daily intake if you are a regular user of CBD.  If you are not, it is still a delicious, relaxing glass of wine.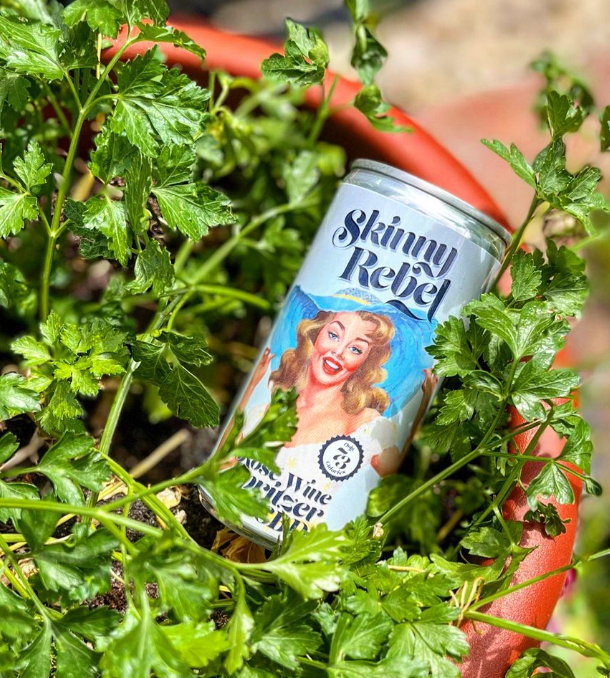 Why are you in the canned wines industry?
We wanted to develop a fun product, primarily for outdoor events such as parties, picnics and festivals that was light weight, chilled quickly and offered the perfect single serve.
How do you see the future of canned wines?
Canned wines are lighter to transport and therefore have a lower environmental impact. They are fully recyclable and have a very low carbon footprint (especially compared to glass). Not only are they the most sustainable wine container, but, with new epoxy linings they preserve the freshness and taste of wines as well as a bottle; so our wine tastes just as good from a can as it does from a bottle. A can is a great way of having a glass of wine without having to open a bottle, saving wastage. Being small and lightweight, it is ideal for travelling – trains, airlines, boats etc. So there is a great future for canned wines, particularly with the demise of plastic and the banning of glass in many public areas (parks, beaches etc).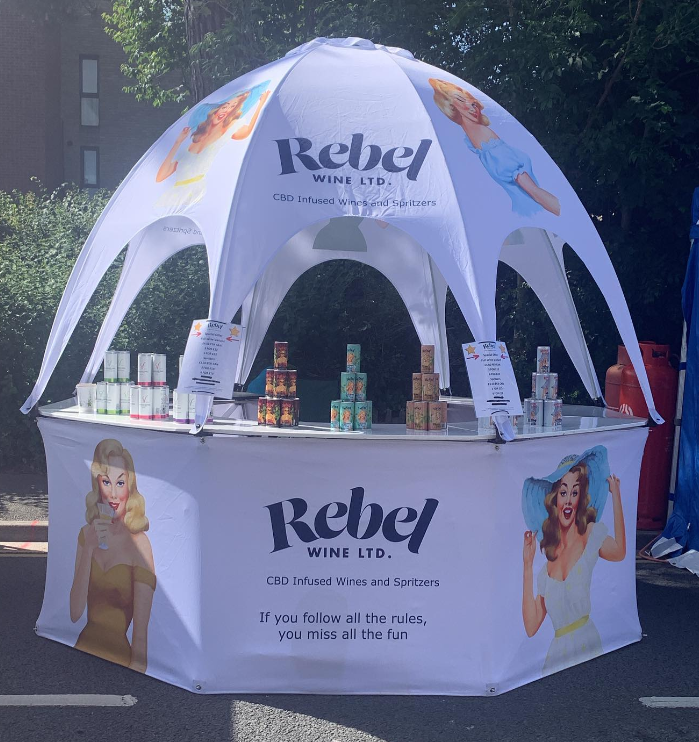 Thanks a lot Rupert, the pleasure was all mine!