Who are you and what is your position?
My name is Giovanni Ponchia and I'm the Director of Consorzio Tutela Vini Colli Berici e Vicenza.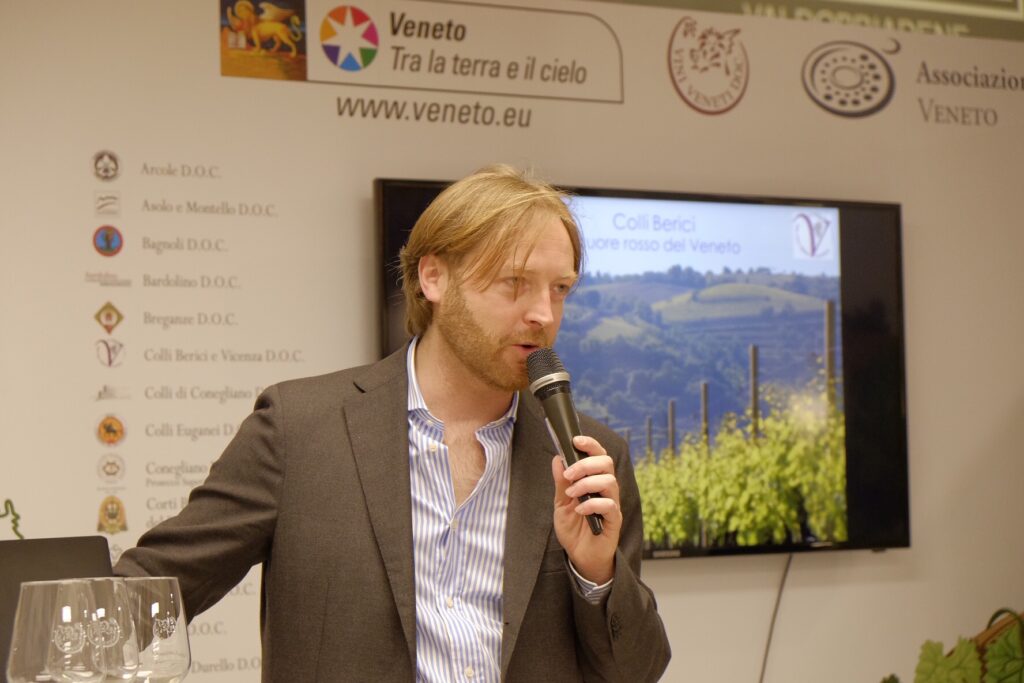 Can you tell us more about the wine region and what makes the area of the Consorzio Colli Berici unique?
The DOC Colli Berici was establish in 1973 and is located in the heart of the Veneto region, in the province of Vicenza. It's a unique area because it preserves its natural environment more than its sourrondings, it has a centuries-old vine growing tradition and its famous for being the land of the beautiful Palladian Villas. Geologically, the soils are made of limestone rocks, while the climate is much drier than in the rest of the region, with less than half the rainfall of northern Veneto.
How would you describe the wines from the area (grapes, blends, vinification methods etc)
Monovarietal productions are very frequent, that is based on a single grape variety, such as merlot, cabernet sauvignon, tai rosso and carmenère among red grapes, garganega, pinot bianco and incrocio manzoni among white grapes. Alcohol contents are quite high (without the aid of appassimento), as are structure and body. Classic white or red vinifications are made with temperature control and, for the reds, long macerations and frequent use of delestage. For the reds, maturation in small wood barrels is common, except for tai rosso, for which concrete or steel tank is preferred.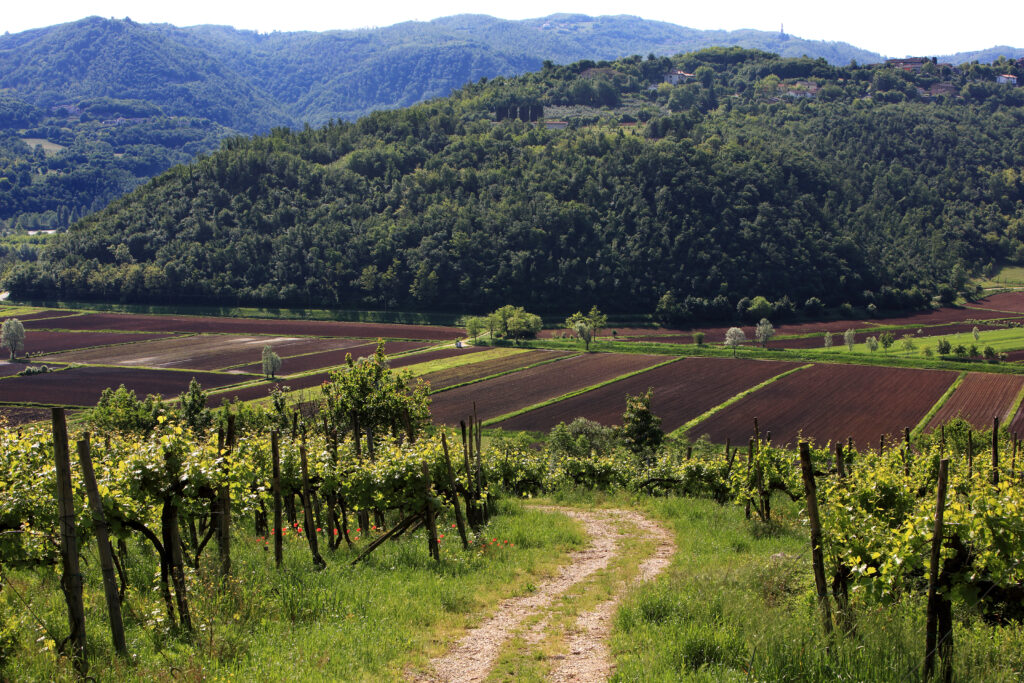 What is Consorzio Colli Berici's sales top 5 countries?
Italy, Switzerland, Germany, the Netherlands and Russia
What are recent developments within the wine region that you would like to tell us about?
A steady increase in organic farms, the rediscovery of the pergola as an antidote to climate change, a slow but constant expansion of 'resistant' vine varieties.
For the next 5 years, what are the objectives for Consorzio Colli Berici for its members when it comes to brand awareness, etc?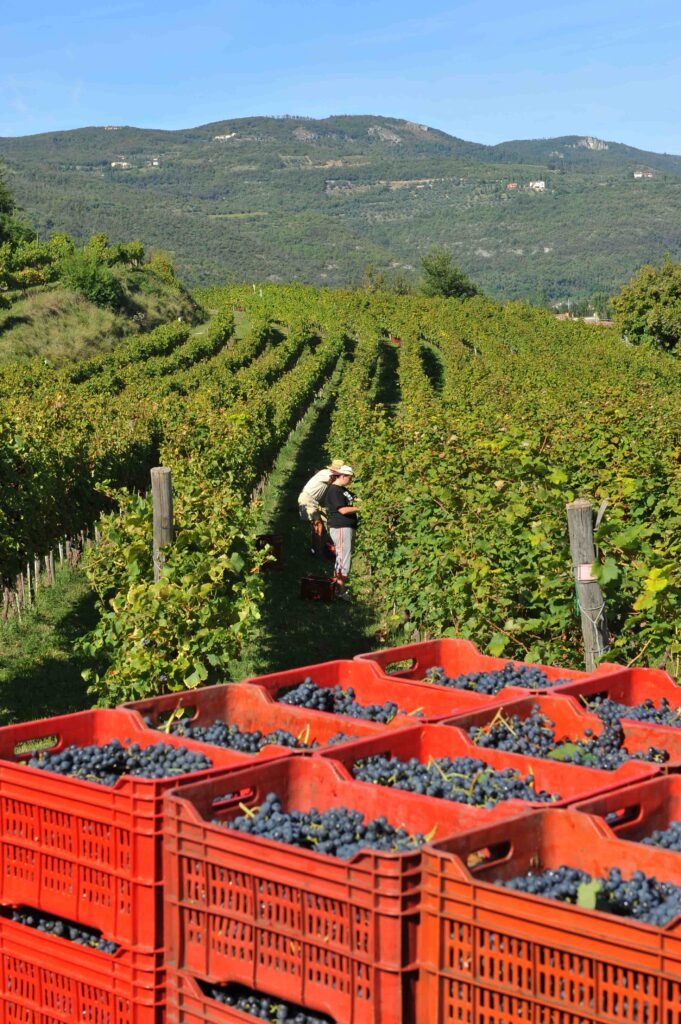 Lead producers to convey more the name of the territory than the name of the grape variety, also through the wines Colli Berici Rosso and Colli Berici Bianco (blends of several varieties).
Focus on grape varieties suited to the geo-climatic conditions.
Increase presence in foreign magazines and fairs.
What makes you happy in a professional way in your role?
It makes me happy to see the satisfaction of each individual producer. Even when I go into some associated winery and find it without wine (because they have sold it all) I feel quite happy 😊
Thanks you so much Giovanni, pleasure was all mine!